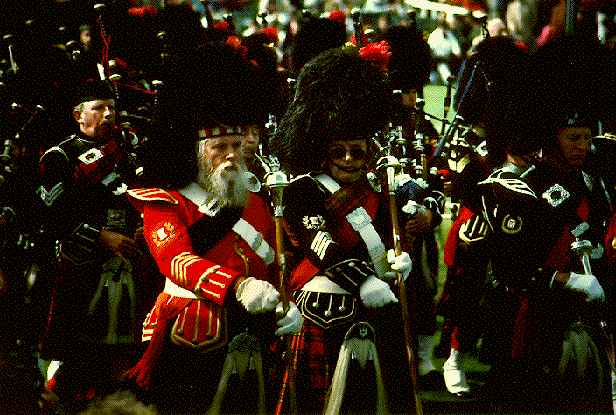 Available for your next wedding,
party, or border dispute
"Have a party, not a catastrophe"
Experienced piper available for Oahu and interisland engagements:

The Pickled Piper urges you to drink responsibly:
"know when to say when, and "


Send a message in a bottle:
Dr. Chris Brown, The Pickled Piper
Kailua, Hawaii
email: freebeer@mailexcite.com
(808) 262-0684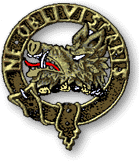 Reasonable Rates
For a wee fee, you can add some SKREAL to your deal.
Payment accepted in cash, check, greens fees, fermented liquids.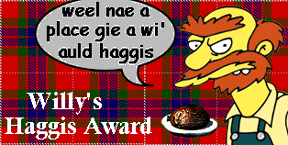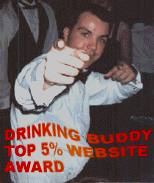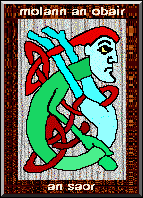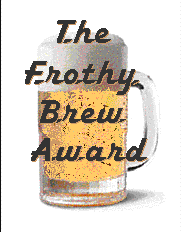 Special thanks to Barry Taylor for the use of his bagpipe midi file.

click here to visit Beer-o-Rama, my homepage

click here if you didn't particularly care for this website
If you have scholarly comments or suggestions
email: cbrown@iniki.soest.hawaii.edu

This page created with Netscape Navigator Gold
bagpipe hawaii bagpipe hawaii bagpipe hawaii
bagpipe hawaii bagpipe hawaii bagpipe hawaii
bagpipe hawaii bagpipe hawaii bagpipe hawaii
skreeeeeeeeehonkbooooooooooooooooooooooooooo