!Tags generated by TagGen, more info: http://www.hisoftware.com/taggen.htm-->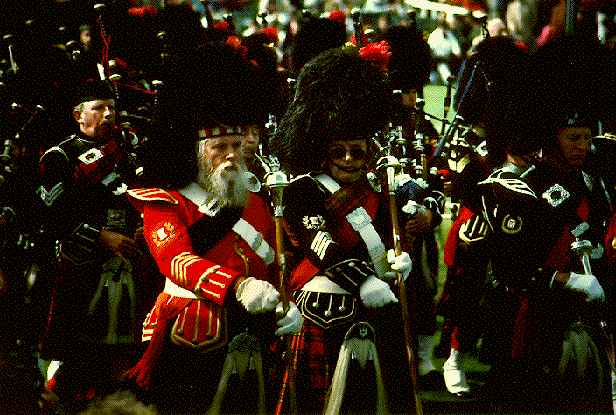 Available for your next wedding,
party, or border dispute
"Have a party, not a catastrophe"
Experienced piper available for Oahu and interisland engagements:

The Pickled Piper urges you to drink responsibly:
"know when to say when, and "


Send a message in a bottle:
Dr. Chris Brown, The Pickled Piper
Kailua, Hawaii
email: freebeer@mailexcite.com
(808) 262-0684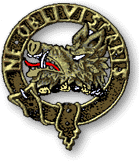 Reasonable Rates
For a wee fee, you can add some SKREAL to your deal.
Payment accepted in cash, check, greens fees, fermented liquids.
I also recognize some forms of MELMAC DINNERWARE as currency.
Click here to view my awards:

Special thanks to Barry Taylor for the use of his bagpipe midi file.

click here to visit Beer-o-Rama, my homepage

click here if you didn't particularly care for this website
If you have scholarly comments or suggestions
email: cbrown@iniki.soest.hawaii.edu

This page created with Netscape Navigator Gold
bagpipe hawaii bagpipe hawaii bagpipe hawaii
bagpipe hawaii bagpipe hawaii bagpipe hawaii
bagpipe hawaii bagpipe hawaii bagpipe hawaii
skreeeeeeeeehonkbooooooooooooooooooooooooooo